CANM8 Duo (Smartview) Interface
The CanM8 Cannect Duo (Speed Pulse & High Beam) Interface is a 2-output CAN Bus interface which provides a quick solution for detecting high beam activity on vehicles which feature CAN Bus wiring. The Cannect Duo Interface also features a square pulsed speed signal output from the vehicle at a frequency of 10Hz. Each interface comes supplied with a dedicated wiring kit for simplified installation, as well as compatibility with our Contactless Reader which avoids the need for metal-to-metal connection.
Designed for use with Triple-R Smartview, the Cannect Duo is required where the Speed Adapt feature is required to operate.
Note - a different CanM8 arrangement is required for Volvo installations, where it is only possible to detect the speed signal output using a dedicated interface – CanM8 Cannect Pulse.
---
Product Code: CANDUO
PAYMENT & DELIVERY INFORMATION
Please note all transactions are completed in AUD:

DELIVERY – AUS/NZ CUSTOMERS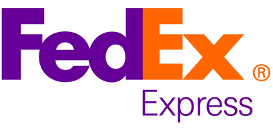 Goods will be shipped via courier within 1 working day of your order being placed (stock permitting). Shipping costs will be calculated at the checkout. For more information visit our Delivery Information page.
DELIVERY – INTERNATIONAL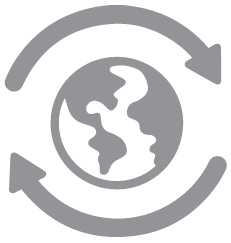 For International orders and deliveries, please use or global website - www.lazerlamps.com
CANM8 Duo (Smartview) Interface
Can-Bus interface provides a quick solution for detecting high beam activity, and speed pulse
For use with Triple-R Smartview
Compatible with most modern vehicles excluding Volvo