Four-Lamp Harness Kit with DT04-08 Connector (4-Pin, Deutsch DT, 12V)
The ideal solution for wiring 4x Lazer Carbon-6 (Gen3) High Performance LED Driving Lights, where the vehicle side connection is compatible with an DT04-08 Deutsch Connector. The resulting setup is quick, easy, and reliable with Deutsch DT06-4S lamp connectors and no configuration procedures. The kit features 3.2m of flex on the lamp cable(s) to the 8-pin DT04-08 Connector (compatible with Citroen C3 rally cars as an example).
Additional signal wires from the DT04-08 Connector are included for operation of lamps' in either: 'Fog' mode (purple wire), or 'E-mark' mode (green wire).
All Carbon-6 (Gen3) LED Driving Lights feature a corresponding built-in DT04-4P Deutsch Connector (with gold plated solid DT contacts).
Compatiable with:
- Carbon-6 DRIVE (Gen3)
- Carbon-6 SPOT (Gen3)
PAYMENT & DELIVERY INFORMATION
Please note all transactions are completed in AUD:

DELIVERY – AUS/NZ CUSTOMERS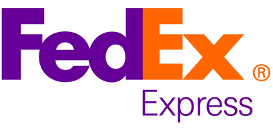 Goods will be shipped via courier within 1 working day of your order being placed (stock permitting). Shipping costs will be calculated at the checkout. For more information visit our Delivery Information page.
DELIVERY – INTERNATIONAL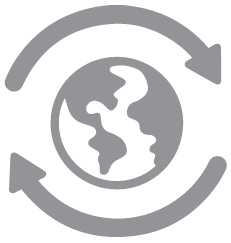 For International orders and deliveries, please use or global website - www.lazerlamps.com
Four-Lamp Harness Kit with DT04-08 Connector (4-Pin, Deutsch DT, 12V)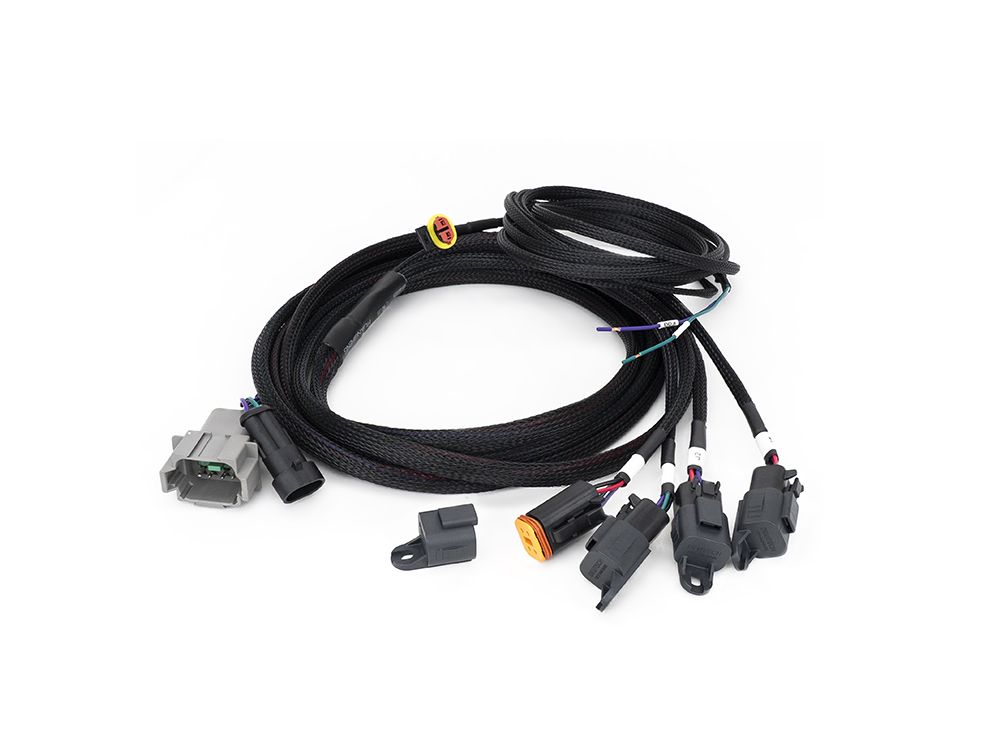 Four-Lamp Wiring Kit for Carbon-6 (Gen3) LED spotlights / 4-Way Rally Pod System
3.2m cable lengths
DT04-08 Deutsch connections
Additional extension cable for Fog and E-Mark modes
Braided cable sections for added protection in engine bay
What's Included
x1 Four-Lamp Wiring Harness Kit (4L-CS-320)