Isuzu D-Max Sports Bar Mounting Kit
From AU$240.00
To AU$2,036.04
For the Isuzu D-Max with Sports Bar, a choice of auxiliary light options fitted to the bar, for a fully road-legal LED lighting upgrade that delivers exceptional levels of night-time visibility, backed up by a comprehensive 5-year warranty.
Optimised for the ST8 Evolution, or range of Triple-R 1000 high performance spotlights, the lights mount in pairs on the sports bar using stainless steel 76mm Tube Clamps, which are powder coated satin black for a sleek, stylish finish to your installation. Vehicle wiring kits are also available allowing for connecting your lights either direct to your standard high beams, and/or operated via a separate switch on your dashboard.
The ST8 Evolution option delivers good distance illumination (1 lux at 555m) but with an all-round spread of light that ensures excellent visibility both left/right and up/down. In this respect, the ST8 is particularly well suited for customers driving in rural or off-road locations. By contrast the Triple-R 1000 (available in Standard or Elite grade) delivers a spot beam with 1 lux reaching 898m or 960m depending the lamp version selected. All options are fully ECE approved for on-road use.
With no compromises in component parts or production techniques, as with all Lazer products, we have taken every step to maximise lighting performance, and build quality, to ensure your lighting installation remains in excellent condition for years to come.
Where the vehicle has Xenon or LED headlights as standard, it may not be possible to detect a 12V high beam signal. In these instances it will be necessary to complete the electrical installation using a Lazer CAN Interface. For advice on how to check for a 12V high beam signal, please click here.
LIGHTS AND WIRING SOLD SEPARATELY.
---
For a limited period, while stocks last, the D-Max grille mounting kit is available with Triple-R Gen1 'Standard' lights at RRP -30%. The equivalent Gen1 products boast product design and styling largely shared with the latest products (including identical dimensions, save for 3mm less depth). The principle difference between the Standard products is the lack of any backlight function on the Gen1 products, while the equivalent Gen1 Elite products while still exceptional in their own right, don't have quite the same left/right spread as the current model.
PAYMENT & DELIVERY INFORMATION
Please note all transactions are completed in AUD:

DELIVERY – AUS/NZ CUSTOMERS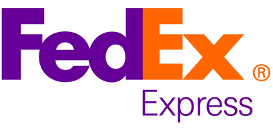 Goods will be shipped via courier within 1 working day of your order being placed (stock permitting). Shipping costs will be calculated at the checkout. For more information visit our Delivery Information page.
DELIVERY – INTERNATIONAL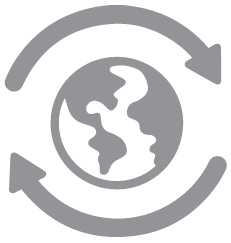 For International orders and deliveries, please use or global website - www.lazerlamps.com
Isuzu D-Max Sports Bar Mounting Kit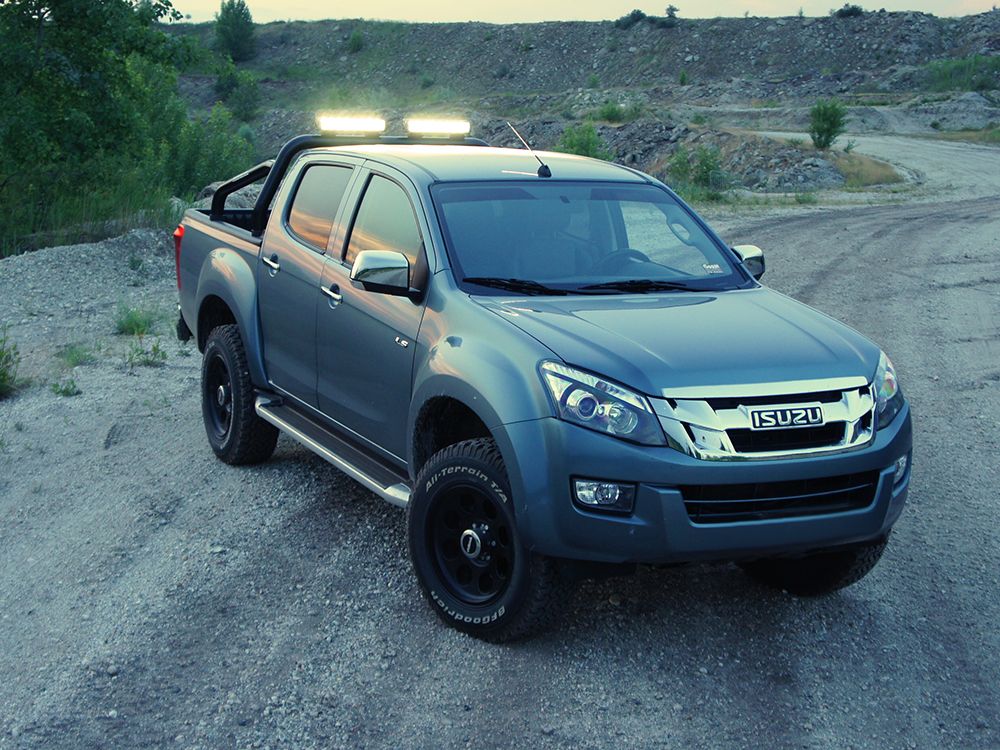 Auxiliary spotlight installation for Isuzu D-Max with Sports Bar
Optimised mounting with pair of ST8 Evolution or Triple-R 1000 spotlights
Secured using satin black, stainless steel 76mm Tube Clamps
Vehicle wiring kits available
Fully road-legal
5-year warranty
Made in Britain
Technical Specifications
2x Triple-R 1000 Elite
(E-Boost Mode)

2x Triple-R 1000
(E-Boost Mode)
2x ST8 Evolution
Voltage Range
10-32V
10-32V
10-32V
LED Life
50,000 hrs
50,000 hrs
50,000 hrs
Weight
3.4 kg
3.4 kg
2.3kg
HIGH BEAM FUNCTION
Total Luminous Flux
20272 Lm
18480 Lm
16544 Lm
Total Driver 'FOV' Flux †
13360 Lm
11144 Lm
9959 Lm
Number of High Output LEDs
2x 8 LED
2x 8 LED
2x 8 LED
Power Consumption
208 Watts
176 Watts
192 Watts
Current Draw (at 14.4V)
14.4 Amps
12.2 Amps
13.4 Amps
PHOTOMETRIC DATA
Horizontal Beam Angle
42o
19o
28o
0.25 lx Line
1920m
1732m
1111m
0.5 lx Line
1358m
1225m
786m
1 lx Line
960m
866m
555m
3 lx Line
554m
500m
321m
† Driver FOV flux is a measure of effective lumens taking consideration of the amount of light in a driver's 'field-of-view' defined as an area +/- 45o left/right, and +/- 10o up/down. For more information – click here.
What's Included
x4 Tube Black Clamps (for two lamps)
Fixtures
Fitting instructions available in the downloads section below.
Downloads
CLICK BELOW TO DOWNLOAD (OPENS PDF IN NEW WINDOW)