'Long' Single-Lamp Harness Kit (2-Pin, Superseal, 12V)
One-Lamp wiring kit for Lazer Lamps High Performance LED lights. The setup is quick, easy, and reliable with 2-pin Superseal connection and no configuration procedures. The kit features a 12V relay (in waterproof housing), fuse, a battery terminal at one end, and 3m of flex on the lamp cable, and allows for the operation of Lazer products either in parallel with the standard lighting on the vehicle, and/or via an independent switch which can be mounted inside your vehicle.
All Lazer lamps are sold with a pre-wired female connector attached to the male connector of the lamp harness, to facilitate wiring in to your vehicle system.
Compatible with:
ST Evolution (All Products)
Triple-R 750 Elite (Gen2)
Triple-R 850 Elite (Gen2)
Triple-R 1000 Elite (Gen2)
Linear-6 (Std / Elite)
Linear-12 (Std / Elite)
Linear-18 (Std / Elite)
Linear-36
Linear-42
Linear-48
Sentinel 7''
Sentinel 9'' Elite
PAYMENT & DELIVERY INFORMATION
Please note all transactions are completed in AUD:

DELIVERY – AUS/NZ CUSTOMERS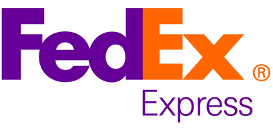 Goods will be shipped via courier within 1 working day of your order being placed (stock permitting). Shipping costs will be calculated at the checkout. For more information visit our Delivery Information page.
DELIVERY – INTERNATIONAL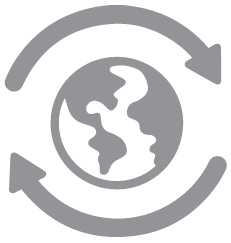 For International orders and deliveries, please use or global website - www.lazerlamps.com
'Long' Single-Lamp Harness Kit (2-Pin, Superseal, 12V)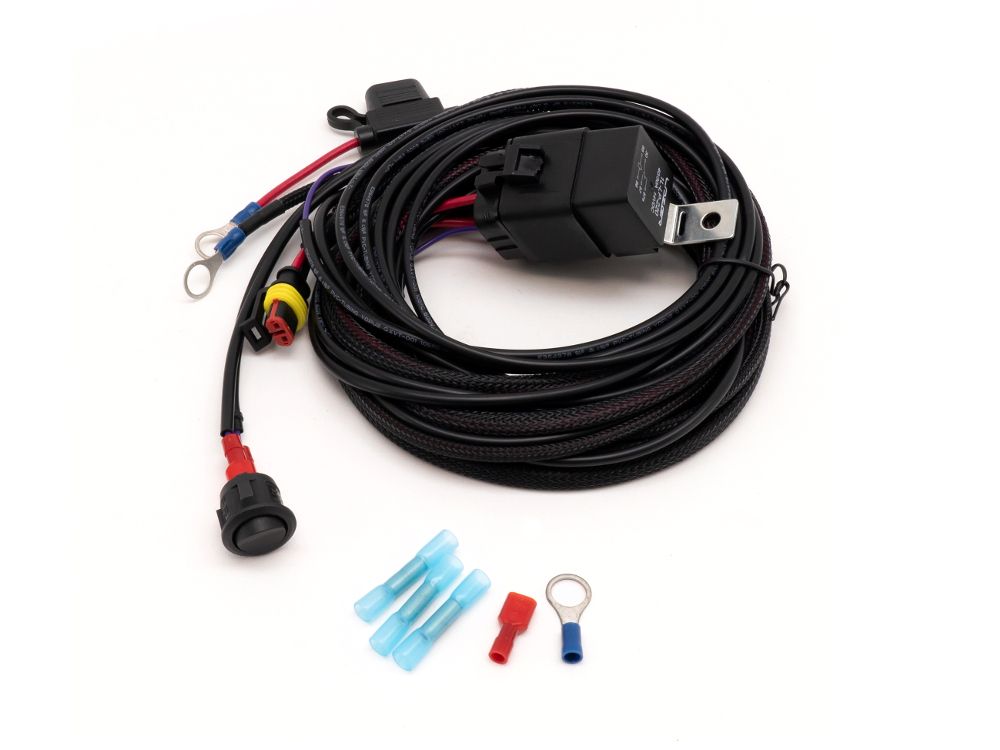 One-Lamp Wiring Kit for Lazer Lamps LED High Performance Lights (see product text for compatibility)
3m cable length
Includes 12V relay and 20 amp fuse
Superseal connections
Includes optional on/off switch for independent operation of high beam
Braided cable sections for added protection in engine bay