From AU$530.00
To AU$1,064.00
The iconic Triple-R range, upgraded in 2020/21, delivers exceptional, long-range auxiliary LED automotive lighting. Initially developed for the uncompromising requirements of professional track and rally motorsport, the range has evolved to become a firm favourite across the passenger car, 4x4, light commercial, and heavy truck market, both on and off-road. Recent additions to the Triple-R range boast innovative features and functionality, including patent-pending technology never seen before in an auxiliary LED light bar.
Incorporating an arrangement of high efficiency, premium 'bin' LEDs at a carefully selected 5000K colour temperature, with 80CRI for high levels of sharpness and clarity, the Triple-R Elite products represent our most powerful driving lights. The electronics and optic design work in combination to deliver incredible distance illumination, yet still with enviable left/right spread. The comparatively low up/down spread of light emitted from the Elite lights ensures their suitability when roof mounting, avoiding reflective glare off the vehicle bonnet.
Available in a variety of sizes from the 230mm (9") Triple-R 750 to the 1305mm (51") Triple-R 28 Elite. Standard level products feature integrated (optional) white and/or amber backlight function for added styling and safety benefits – white backlight function only approved for on-road use. Alongside the premium design of the lights themselves, you can be sure your Triple-R product will impress even before the sun goes down! High efficiency 11W LEDs deliver impressive distance illumination albeit with not quite the same left/right visibility that you otherwise find with the equivalent Elite level products. A slightly taller up/down spread does however ensure suitability when mounting high on a vehicle such as a truck cab or roof of a van or other light commercial vehicle.
Like all Lazer high performance lights, the Triple-R range is designed, engineered, and built in-house, in our UK premises, you can be fully assured of exceptional high-end product design, coupled with superior levels of illumination, all backed up by our comprehensive 5-year warranty.
PAYMENT & DELIVERY INFORMATION
Please note all transactions are completed in AUD:

DELIVERY – AUS/NZ CUSTOMERS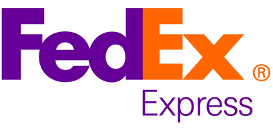 Goods will be shipped via courier within 1 working day of your order being placed (stock permitting). Shipping costs will be calculated at the checkout. For more information visit our Delivery Information page.
DELIVERY – INTERNATIONAL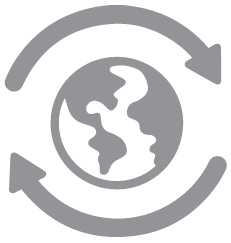 For International orders and deliveries, please use or global website - www.lazerlamps.com
Triple-R 850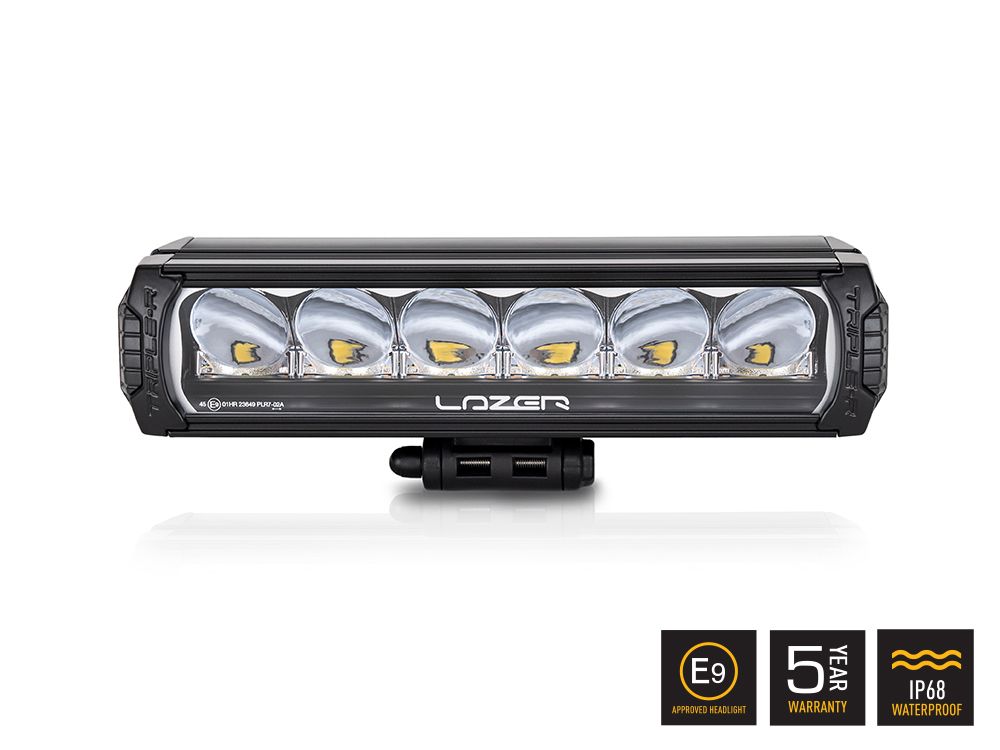 Highly efficient 11W LED technology (upgraded for 2020/21)
5000K LED colour temperature and 80CRI maximises sharpness and definition
Integrated white and amber backlight function (white only approved for on-road use)
Ultra-reflective vacuum-metallised optics deliver spot beam pattern
Contemporary lamp design
Includes versatile 'Centre Mount' mounting system plus integral features to enable side mounting (brackets sold separately)
Electronic thermal management system optimises light output to preserve longevity of the LEDs
Anodised pre-treatment and automotive grade powder top-coat for ultimate corrosion and chemical protection
CAE optimised heatsink offers improved thermal dynamics
Over voltage protected
Reverse polarity protected
'Unbreakable' polycarbonate lens with hardcoat lacquer
UNECE approved Reg 10
IP68 watertight
5-year warranty
Supplied with pre-wired male/female 3-pin Superseal connectors
Designed & manufactured in UK
Technical Specifications
Based on: Triple-R 850.
| | |
| --- | --- |
| Voltage Range (DC) | 10-32V |
| LED Life | 50,000 hours |
| Weight | 1.34 kg |
| HIGH BEAM FUNCTION | |
| Total Luminous Flux | 6930 Lm |
| Total Driver 'FOV' Flux † | 4179 Lm |
| Colour Temperature | 5000k |
| Number of High Output LEDs | 6 |
| Power Consumption | 66 Watts |
| Current Draw (at 14.4V) | 4.6 Amps |
| PHOTOMETRIC DATA | |
| Horiz Beam Angle | 19 Deg |
| 0.25 lx Line | 1061 metres |
| 0.5 lx Line | 750 metres |
| 1 lx Line | 530 metres |
| 3 lx Line | 306 metres |
† Driver FOV flux is a measure of effective lumens taking consideration of the amount of light in a driver's 'field-of-view' defined as an area +/- 45o left/right, and +/- 10o up/down. For more information – click here.
What's Included
x1 Triple-R 850 LED Lamp
x1 Centre Mount (1114K)
x1 Installation Instructions
Downloads
CLICK BELOW TO DOWNLOAD (OPENS PDF IN NEW WINDOW)